TheOne Doige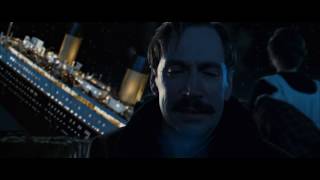 8 мес. назад
Scene from the Titanic movie when the Titanic snaps.
2 г. назад
What a hit son.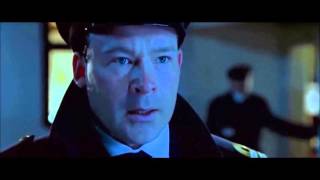 2 г. назад
Crash scene from the 1997 movie, Titanic.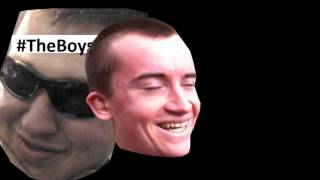 3 г. назад
He's got a pineapple for an ead.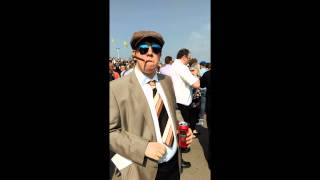 3 г. назад
Today the boys hear a speech from MC, a highly respected member of TheBoys.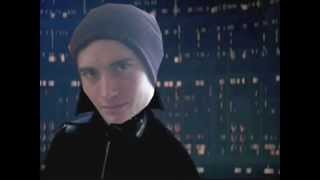 3 г. назад
The boys find out a big secret.